THANK YOU FOR LEADING THE WAY
Your local dollars develop more college grads, community leaders, and entrepreneurs directly in Lorain County. Alongside each child and mentor is the donor who made the friendship possible. Please take time to watch our 2019 Bowl For Kids' Sake video designed by Little Brother Joshua!
Thank you Lorain County for taking a stand for children in our community. Together we have raised over $20,000 in support of children and families! As a leader in our efforts, you understand that children in our community are at risk of falling behind in school or never living up to their potential. You know Big Brothers Big Sisters' mentoring can change these lives for the better, forever.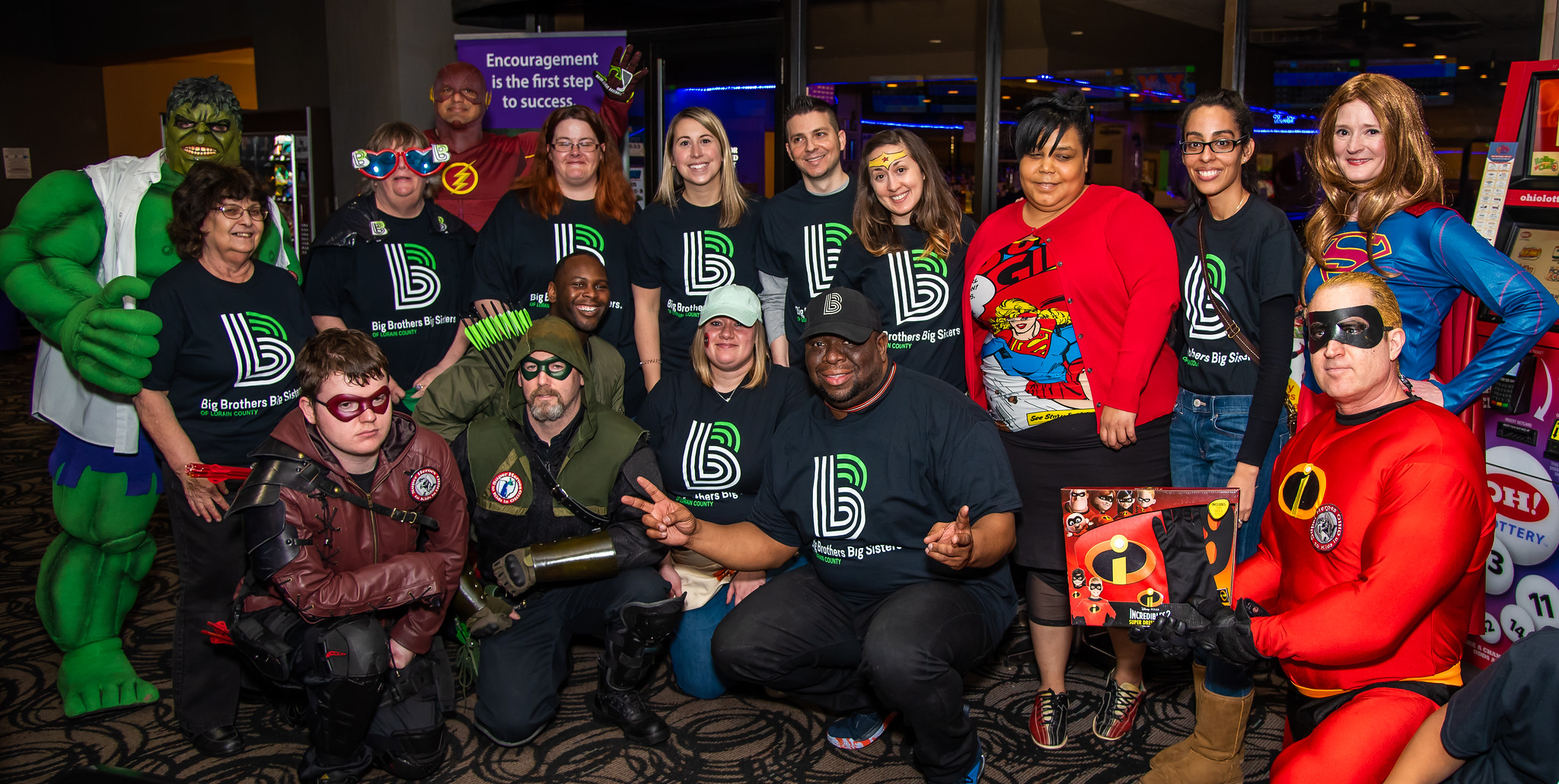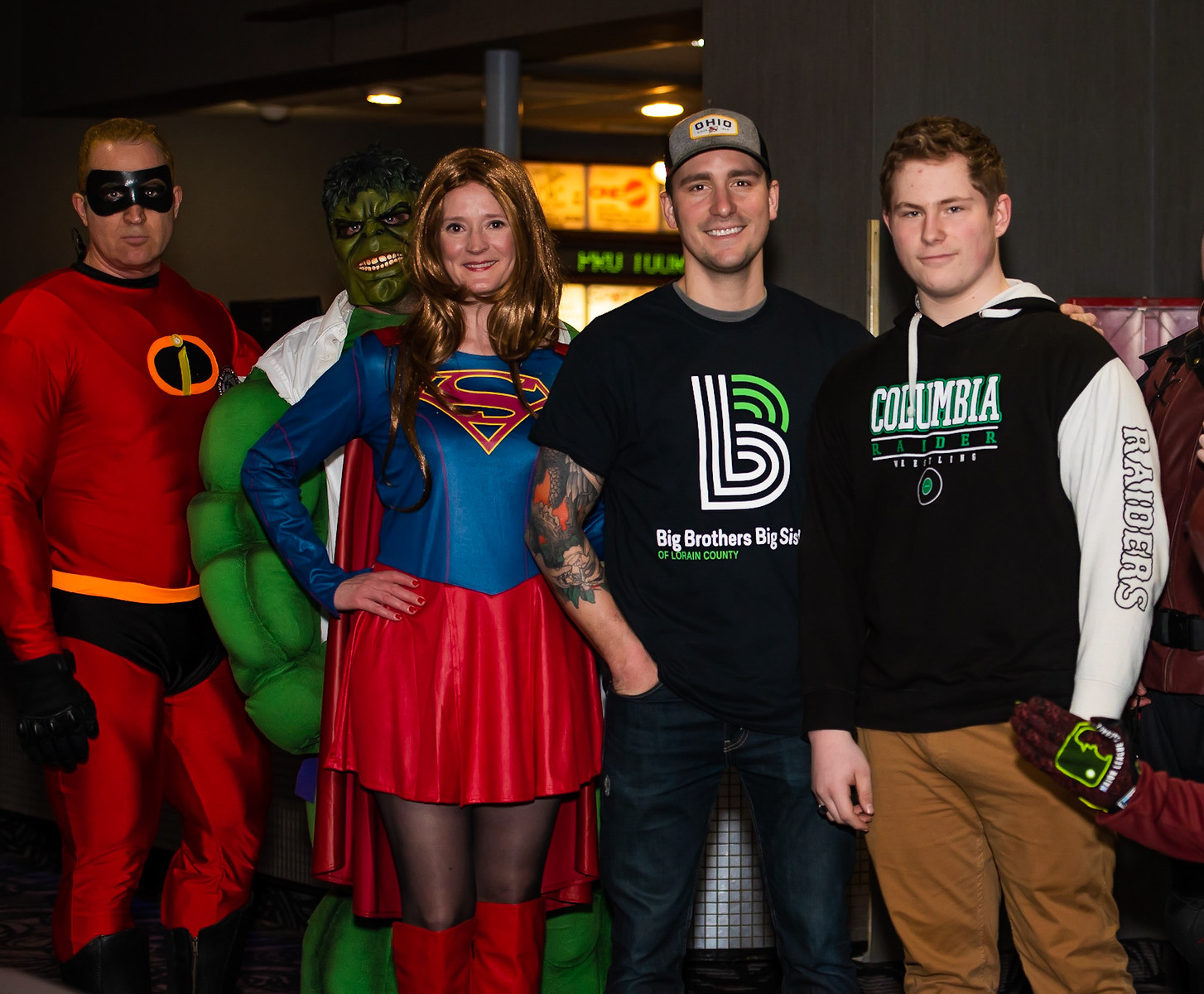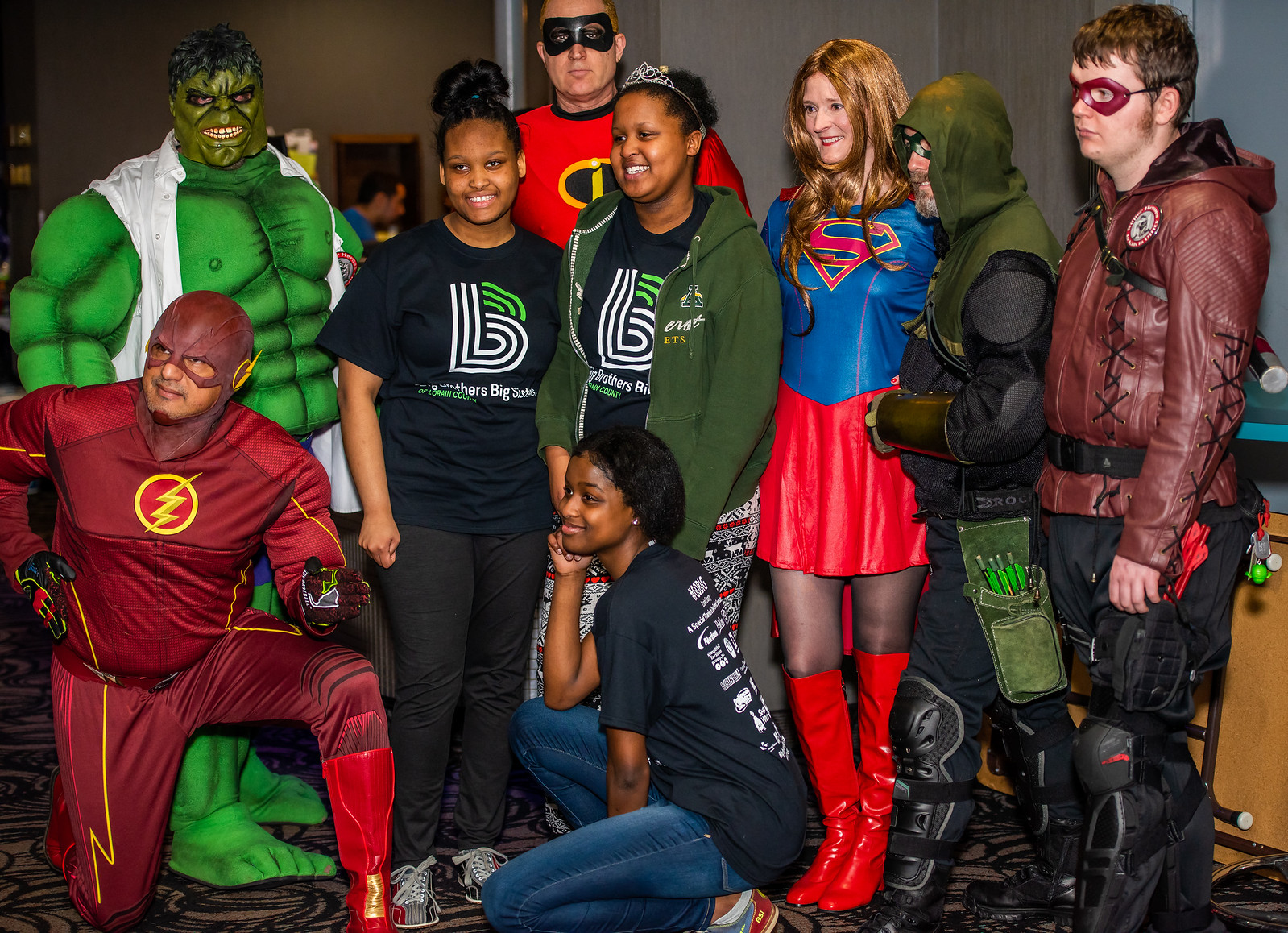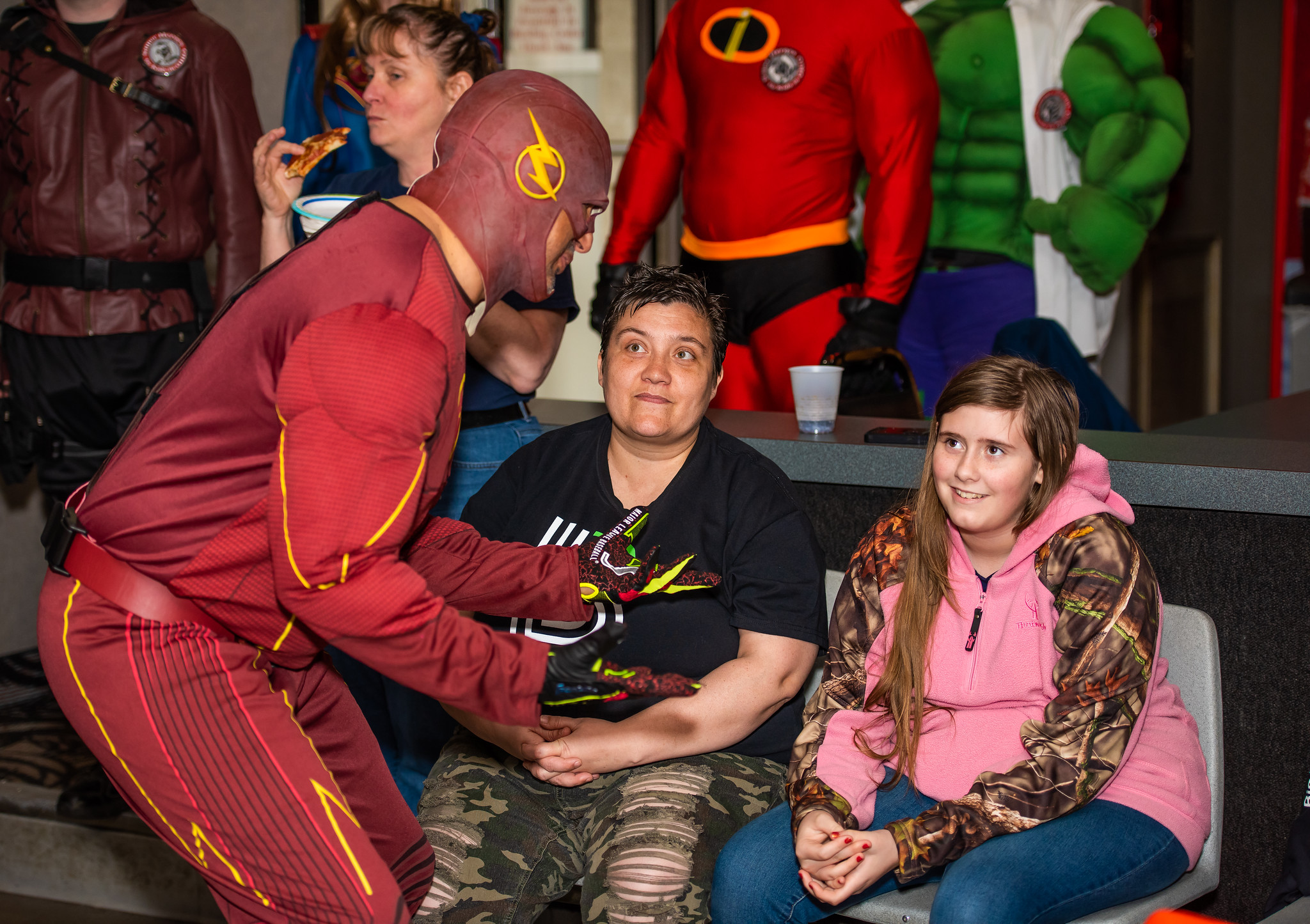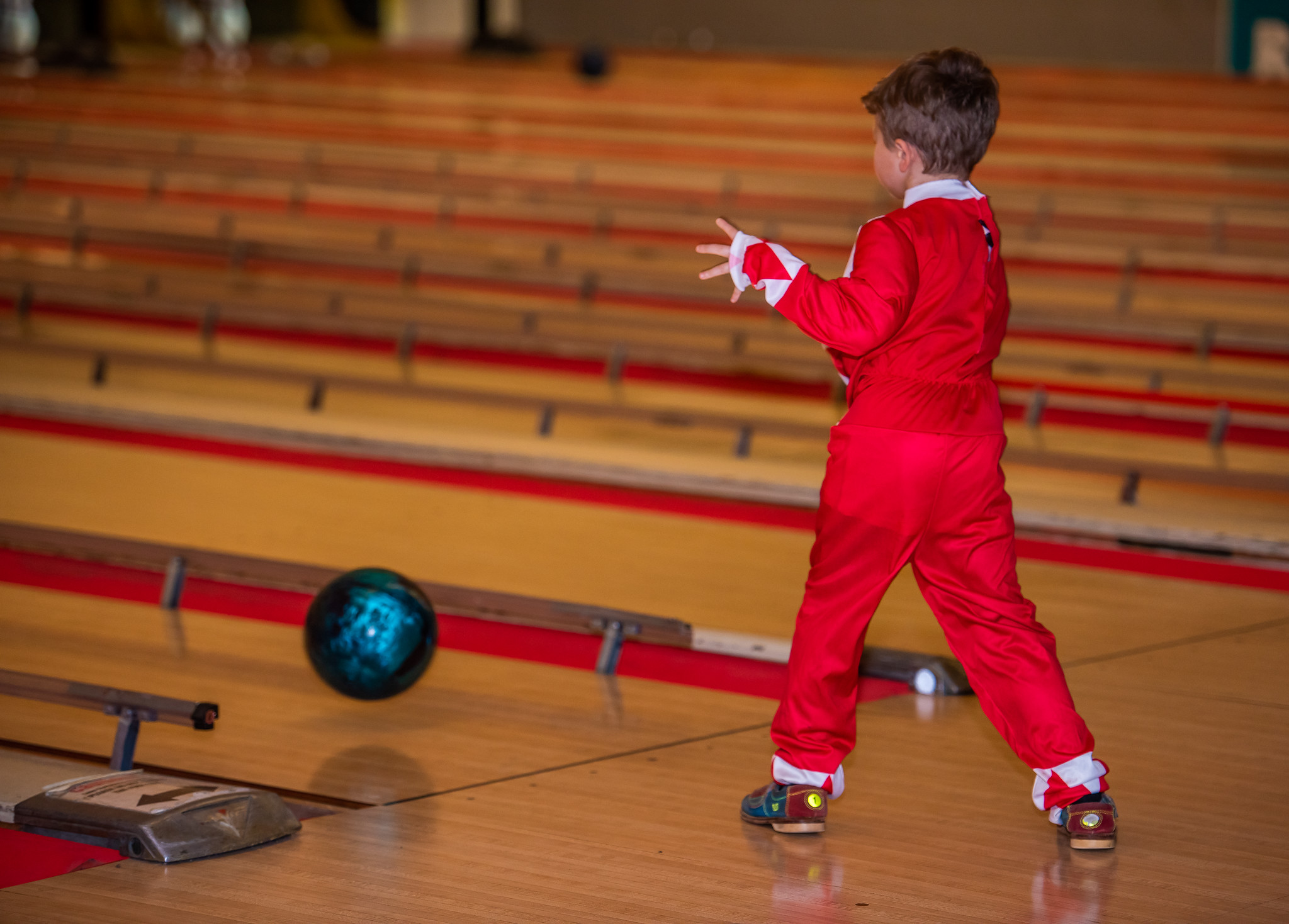 YOU CAN MAKE A
DIFFERENCE FOR
LORAIN COUNTY CHILDREN
We have a mission that
YOU can help us accomplish:
To provide children facing adversity with strong and enduring, professionally supported one-to-one mentoring relationships that can change their lives for the better, forever.
How can you help us do that?
Make plans to join us in 2020! More than 200 members of our community, companies, and organizations come together for Bowl For Kids' Sake in support of Big Brothers Big Sisters of Lorain County. Every dollar you raise helps match kids with a mentor!
DONATE TODAY AND HELP US REACH OUR
2019 GOAL OF $25,000.00
SEE YOU IN 2020
Teams of four to five bowlers compete to raise the most money and celebrate their efforts during two hour's of bowling fun at Rebman Recreation Center. It's an exciting day full of live entertainment, local celebrities, raffle drawings! The more you raise... the more you win!
SHOW YOUR
SUPPORT THROUGH
SPONSORSHIP
Your support helps Big Brothers Big Sisters match Children in our community with caring adults so they can become confident, competent and caring individuals!
Click Here to Download the 2019 Sponsorship Guide
DONATE TO
BIG BROTHERS
BIG SISTERS
Make an online donation through our BFKS Teams Website or you can mail a check to Big Brothers Big Sisters of Lorain County. Please make your check payable to "BBBS and write "General BFKS Donation" in the memo portion of your check.

Send your check to:
Big Brothers Big Sisters of Lorain County
Attn: Bowl for Kids' Sake
1917 North Ridge Road
Lorain, OH 44055

Big Brothers Big Sisters is a 501(c)3 organization.
All donations are tax deductible.